Interior Design in Naples, FL
Applying an eclectic design vision with a balance of luxury, modern, classic, and personalized pieces is paramount to making my clients dreams come to reality.
Whether you need interior design services for transforming your home to meet your life style expectations or yacht interiors I embrace all opportunities.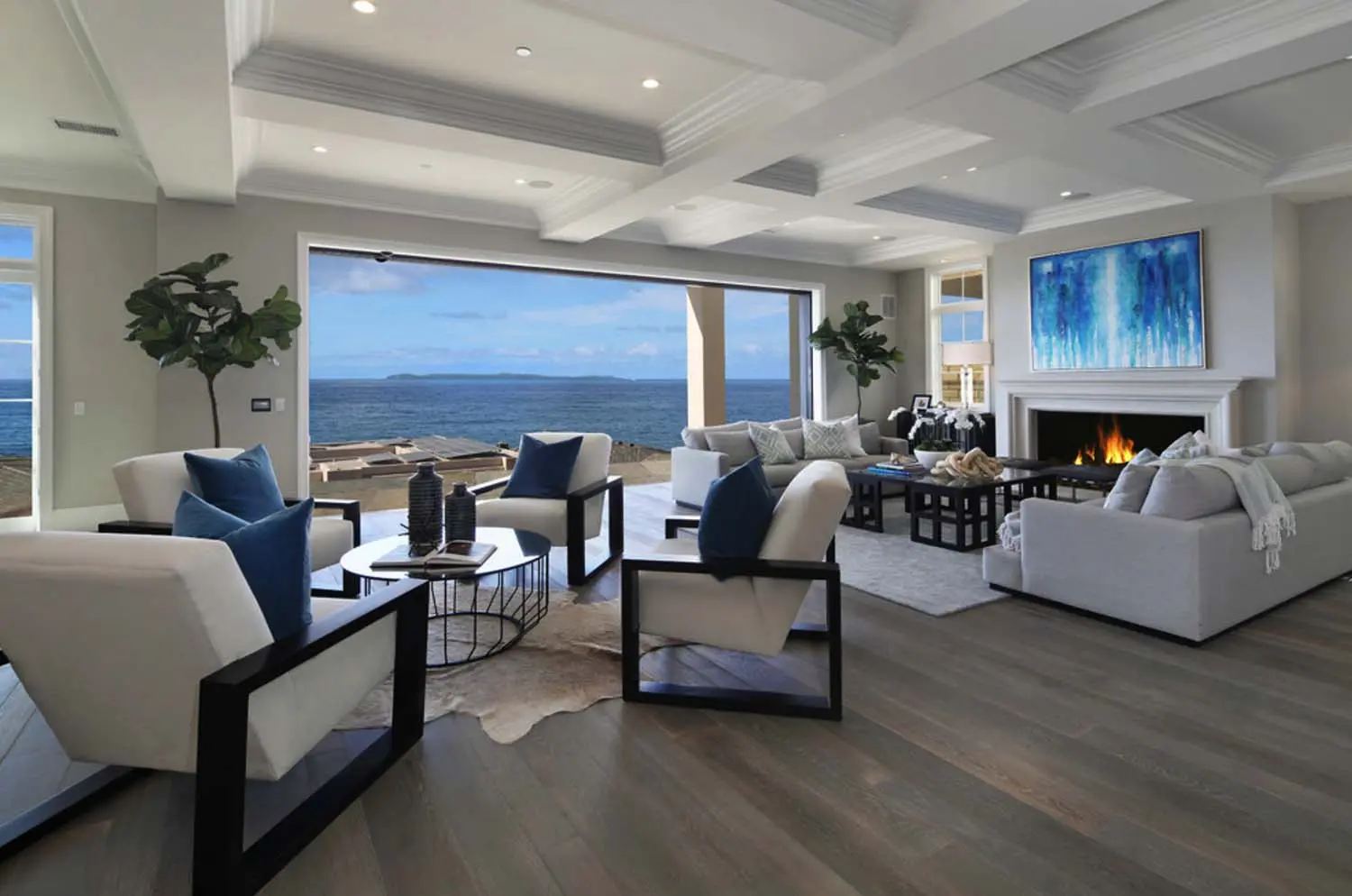 The years spent in the industry allowed me to develop a network of reliable resources to deliver unparalleled services, including: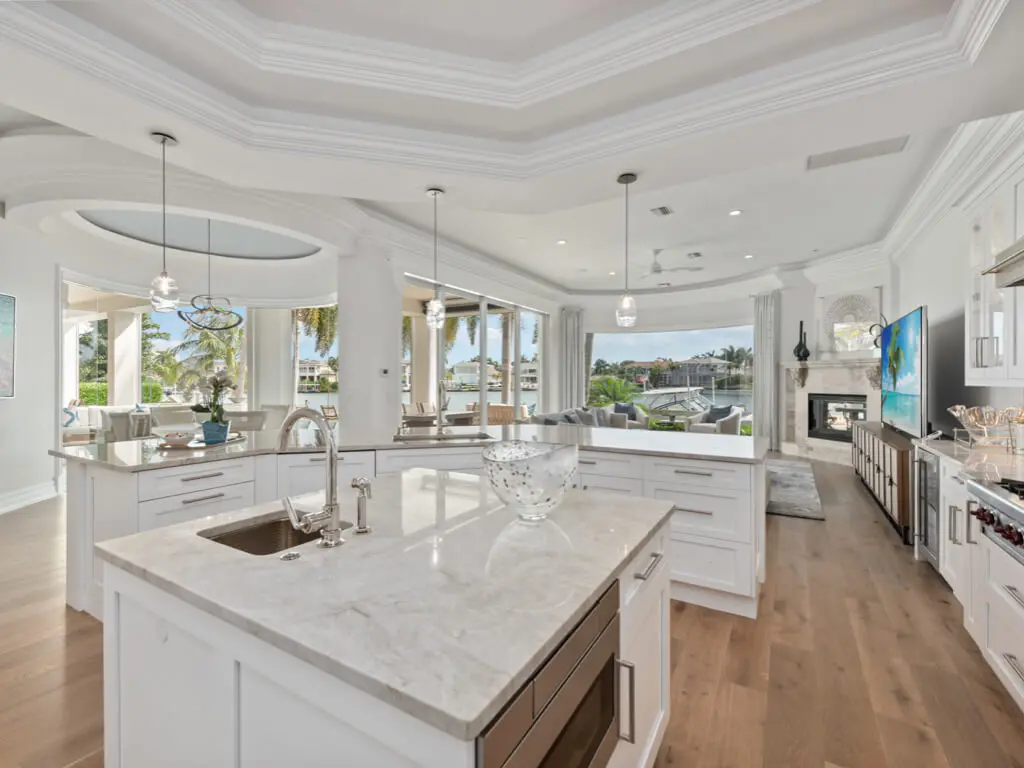 I specialize in planning every detail of your home, from design to detailing. With my extensive resources, my firm delivers the highest quality of:
My work does not stop there. I procure furniture, lighting, fixtures, flooring, wall coverings, decorative art, and accessories. Contact me to discuss your luxury interior design project if you want to recreate a dream.