Building a Palette of Perfection Together
Interior Design
in Naples, FL
I love creating a palette of perfection together with my clients and making their imaginations and dreams come to life.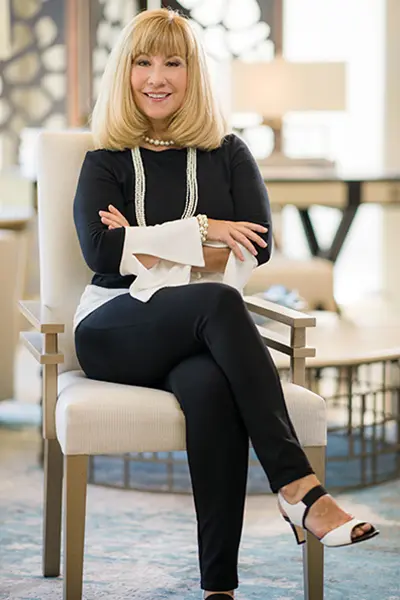 Joanie Anderson Interiors is an acclaimed boutique firm offering personalized and award-winning services. I am Joanie Anderson, a Naples interior designer who creates trendsetting spaces in Southwest Florida, including Bonita Springs, Boca Grande, Sarasota, and the surrounding areas and islands.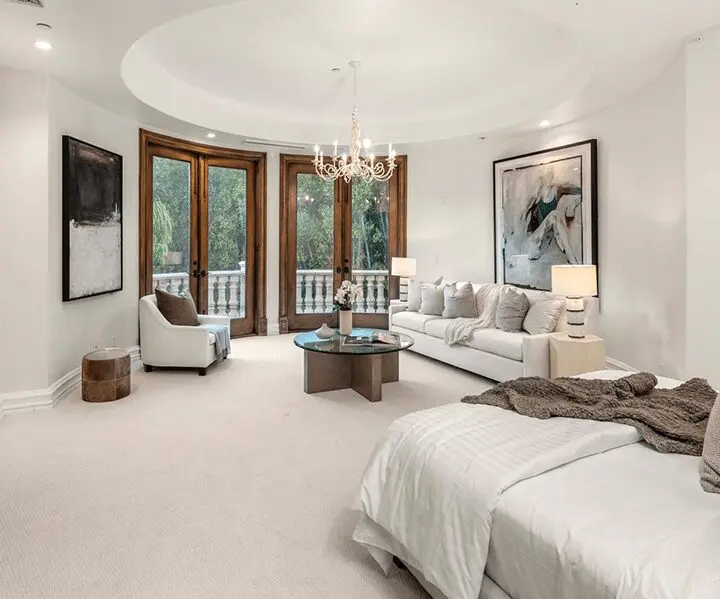 For over a decade, I have had the distinct pleasure of working on the finest homes across the country. As a luxury interior design firm, my process involves impeccable detailing, innovative craftsmanship, and one-of-a-kind luxury furnishings.
I specialize in combining organic design materials and gentle, neutral color schemes to design stunning, aesthetically-appealing homes. All the materials deployed in the design schemes are environmentally-friendly and non-hazardous and do not harm you, your loved ones, or your pets in any manner. My interior design services feature eye-catching designs and innovative ideas that appeal to individuals looking for luxurious and comfortable living spaces. I've solidified my position as a progressive and revolutionary interior designer who leads the field.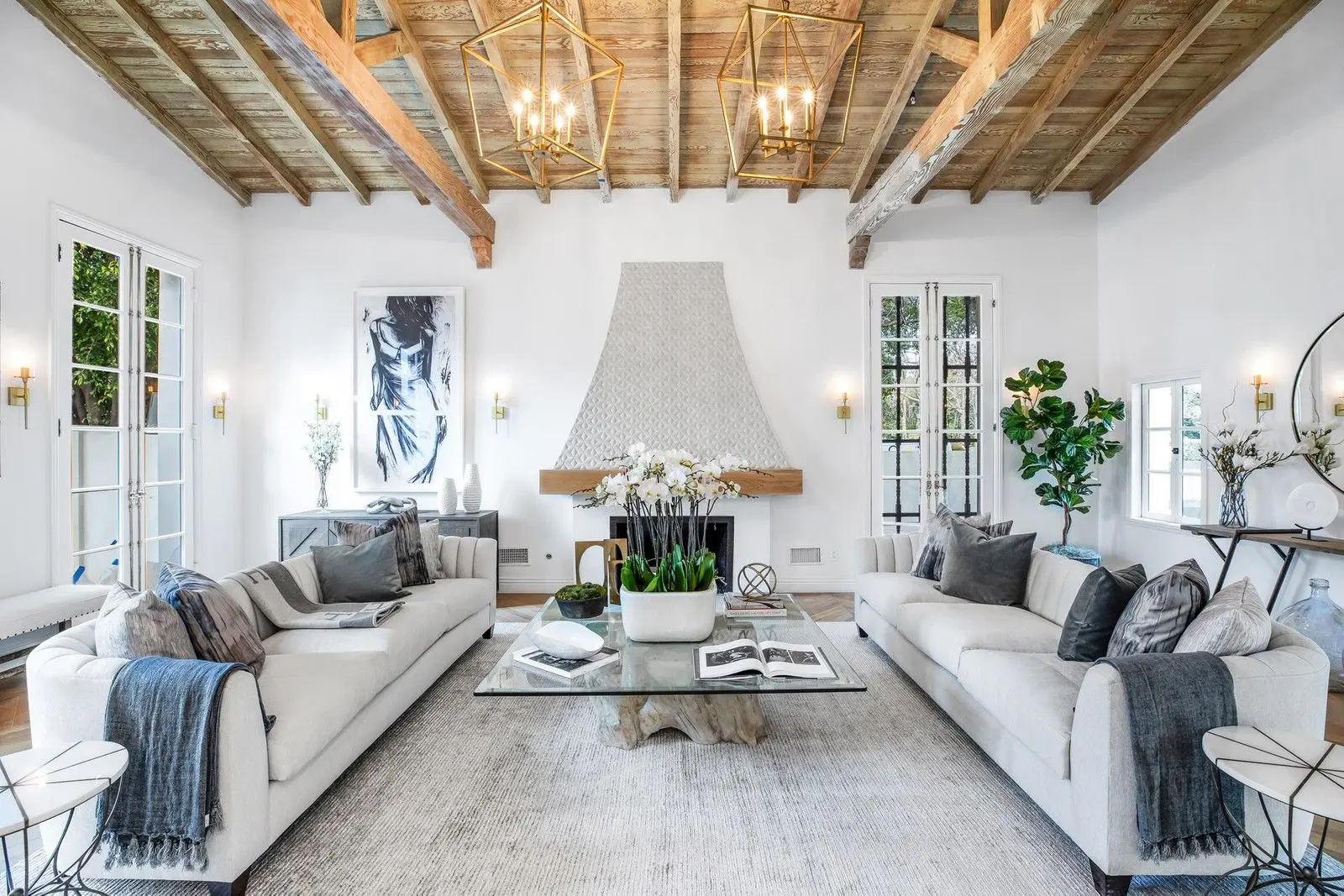 Let's bring your imagination to life.